Calfayan Construction is dedicated to the continuing education of our employees. We know that it is imperative for our crew to have the best training and be well-versed in the recent developments in the industry. They can then use this knowledge to better serve our customers, which has always been our top priority.
Recently, our entire staff attended the Marvic Trade Show & Katz Road Show. The Katz Road show was divided into four sessions, focusing on waterproofing windows, water management, installing pre-fit doors, and decks and stringers.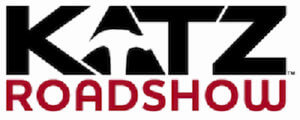 Reis and Nathan earned their recertification for Installation Masters. Installation Masters is a two day program and test that focuses on the best practices and installation techniques for windows and doors. We stay up to date with our certification to ensure our crew performs not only to industry standards, but above and beyond what is expected.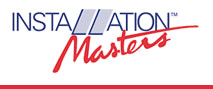 Reis, Myles and Nathan received certifications by compeleting the CertainTeed WeatherBoards Advanced Training Program. This program focused on installation training for fiber cement siding.

Myles trained for weeks to earn the ststus of NARI Certified Lead Carpenter. A CLC is field personnel who oversee every aspect of a project, including customer satisfaction, employee & sub-contractor management, and administration while also working on the project. Our Operations Manager, Reis, and our other Lead Carpenter, Nathan, are also CLC certified. Reis has had the certification for over 10 years.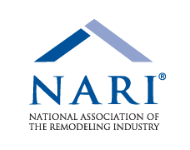 Myles earned a certificate for Compliance Training. The course focuses on compliance with safety standards and regulations. He completed the OSHA (Occupational Safety and Health Adminstration) compliance training for construction. The safety of our employees and sub-contractors and the safety of our projects, both during and after completion, is very important. The training aids Myles in being certain there are no safety problems on site. Reis and Nathan will also take the training this year.